February and March Specialties
Red Rose Truffles and Beer & Nuts Truffles
Due to a terrible car crash, The Oakland Chocolate Company didn't have a January Specialty and we are catching up on updating the website with both February and March confections.
Our Red Rose Truffle is a 60% cacao ganache infused with Red Rose Tea from Teance Tea Shop. From Hubei, China, Red Rose is an aromatic, cheerful black tea reminiscent of honeysuckle. It is decorated with a tiny bit of rose petal.
Our Beer & Nuts Truffle is also a 60% cacao ganache flavored with Old No. 38 Stout from Fort Bragg, CA and rolled in crushed, roasted Bay nuts harvested from the Oakland/Berkeley Hills.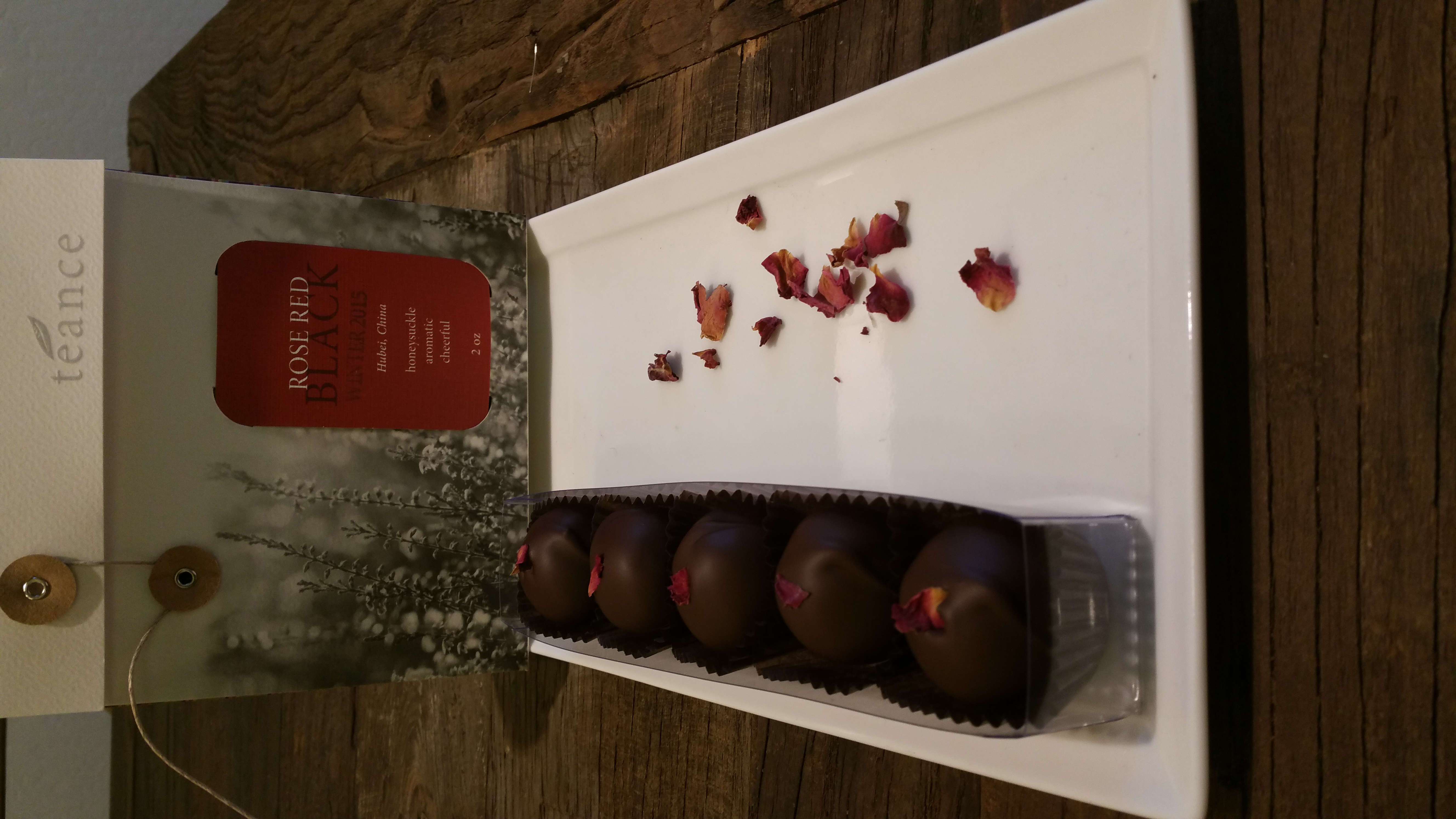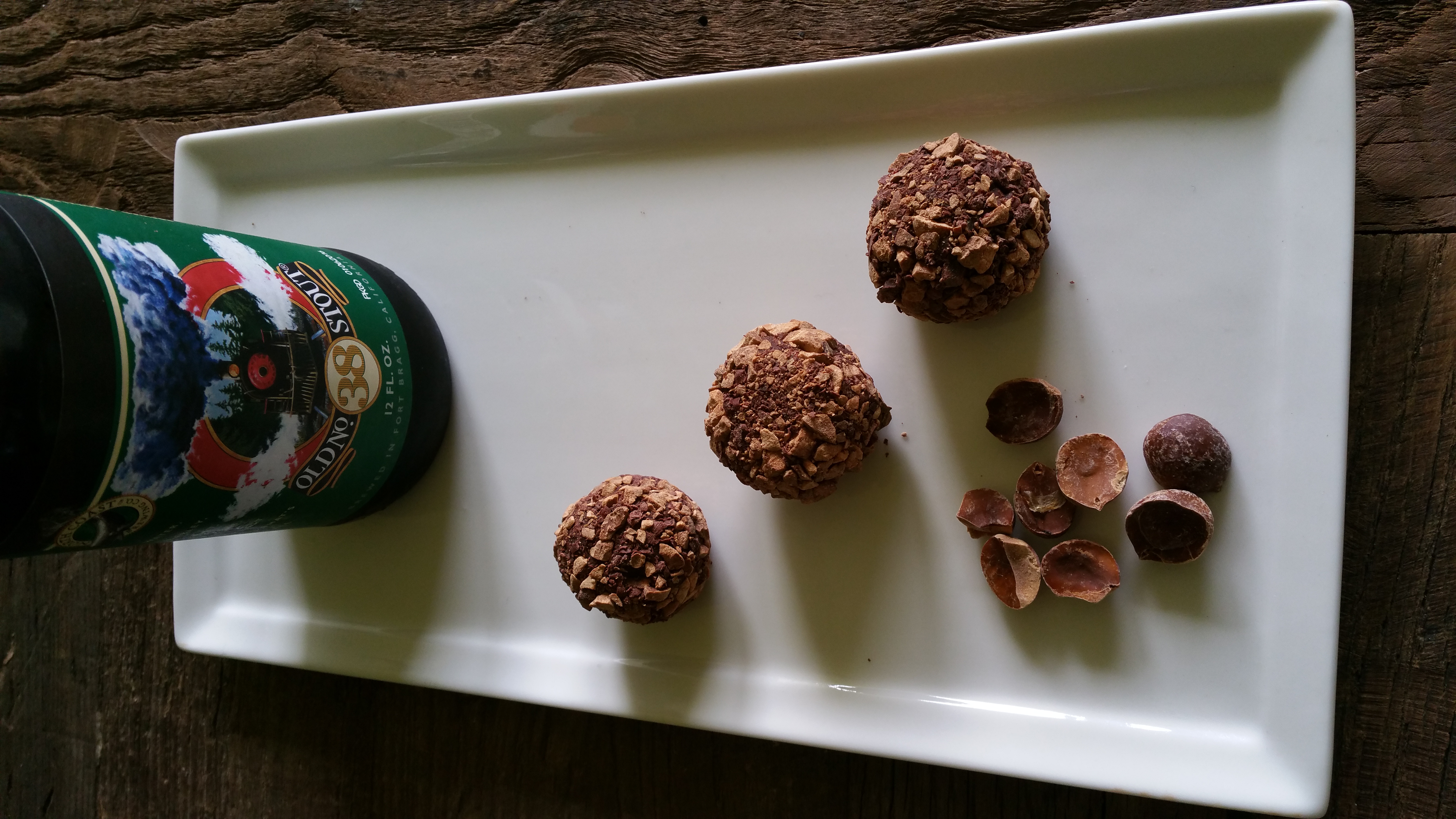 I have made another spread in addition to our popular Hazelnut Chocolate spread. This one is Walnut Chocolate Turmeric with grated turmeric root from Jamaica. It has a light fresh taste that I think you will really enjoy.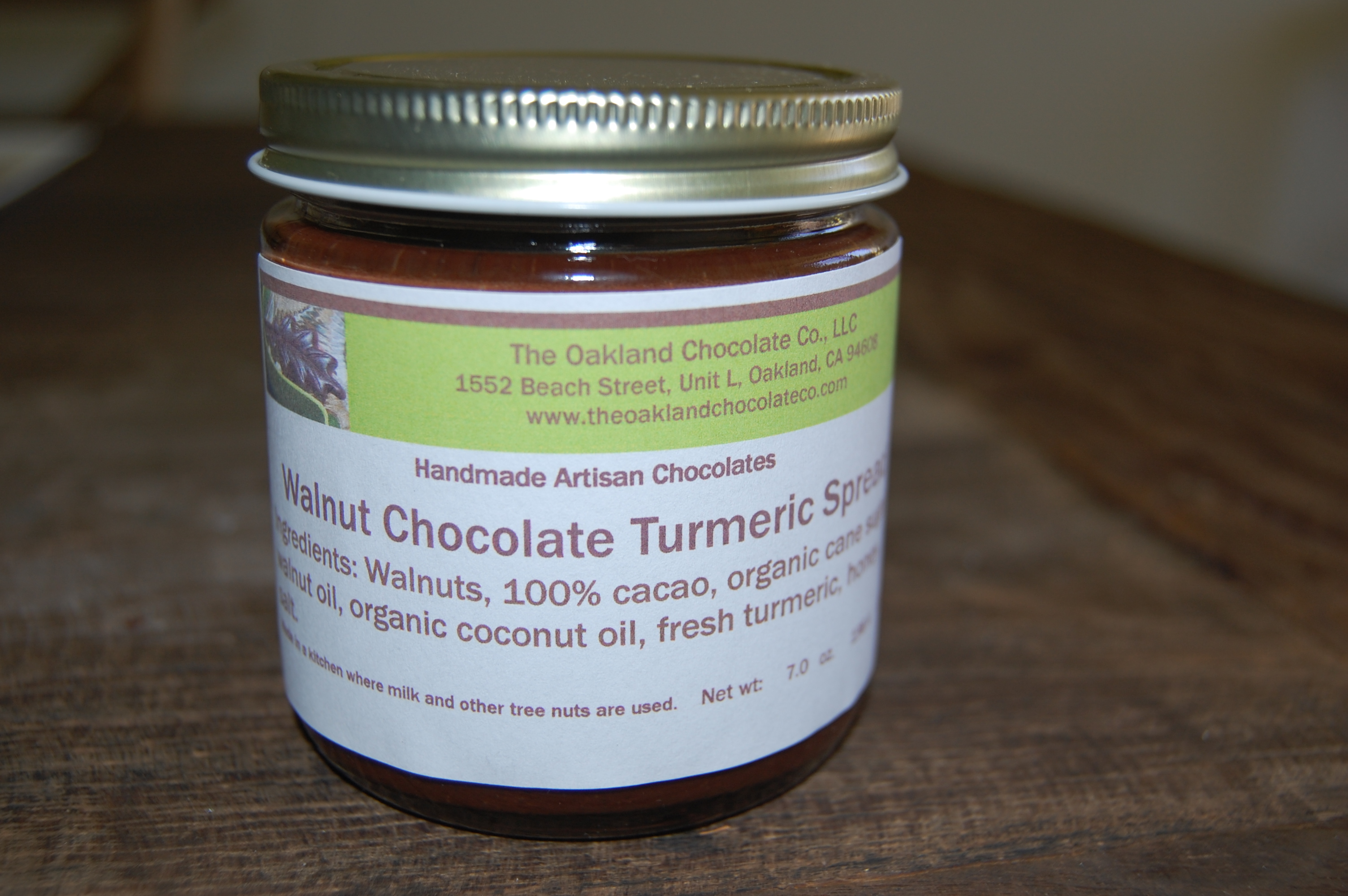 We are so happy to spread the word about our fundraising program for the organization Restorative Justice for Oakland Youth (RJOY). You can find out more about their great work by clicking
here
.
Our Peace Pops come in milk or dark (70% cacao).