Date Molasses/Pistachio Chocolate Truffles
Our May Confection of the month is a Date Molasses/Pistachio Chocolate Truffle. The date molasses was purchased at one of my favorite Oakland stores, Oasis, on Telegraph Avenue. I infused the cream for my ganache with the date molasses and then rolled the finished truffles in crushed pistachio nuts and topped it off with a bit of medjool date. The ganache is smooth and rich. I know you will love this delicious confection.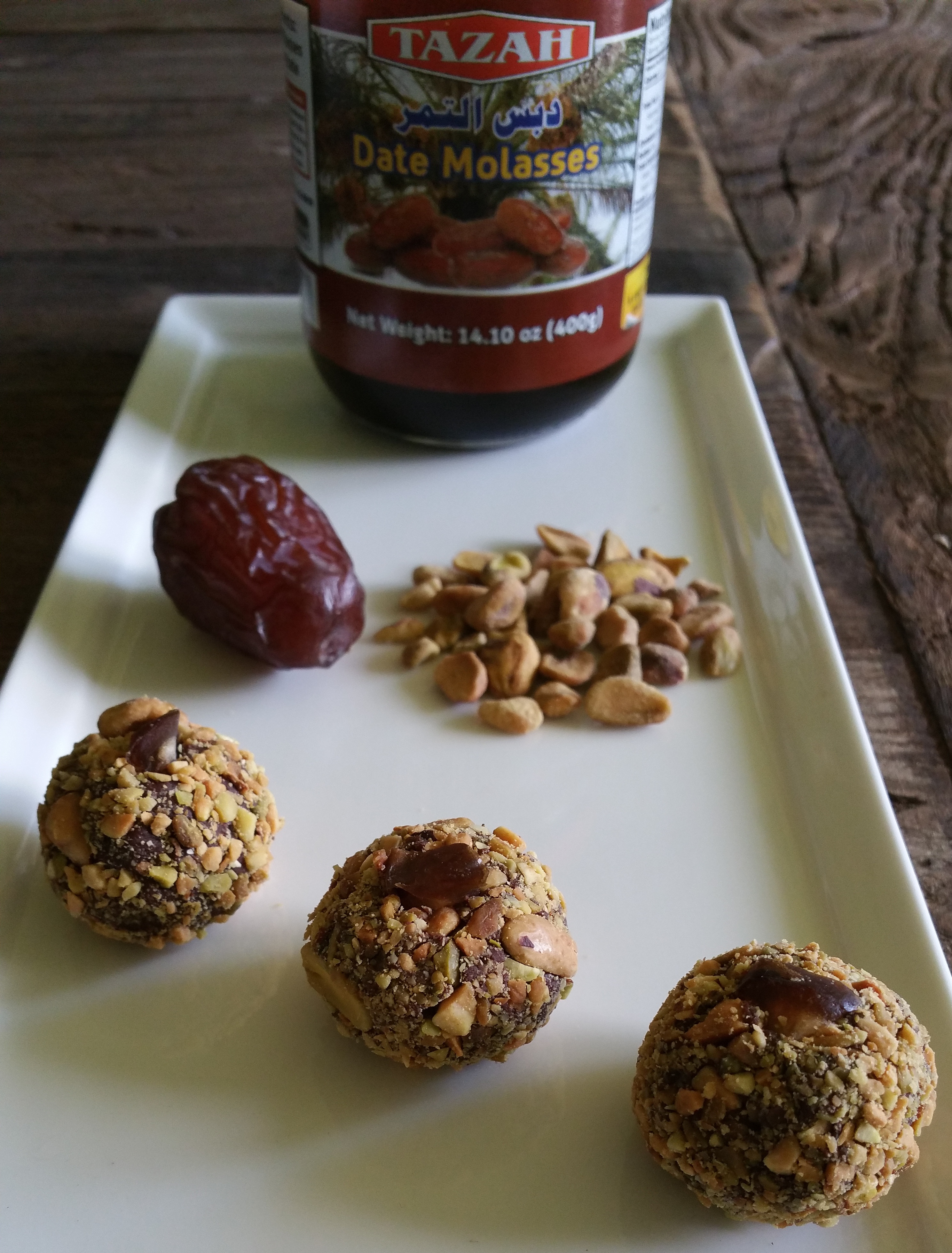 I have made another spread in addition to our popular Hazelnut Chocolate spread. This one is Walnut Chocolate Turmeric with grated turmeric root from Jamaica. It has a light fresh taste that I think you will really enjoy.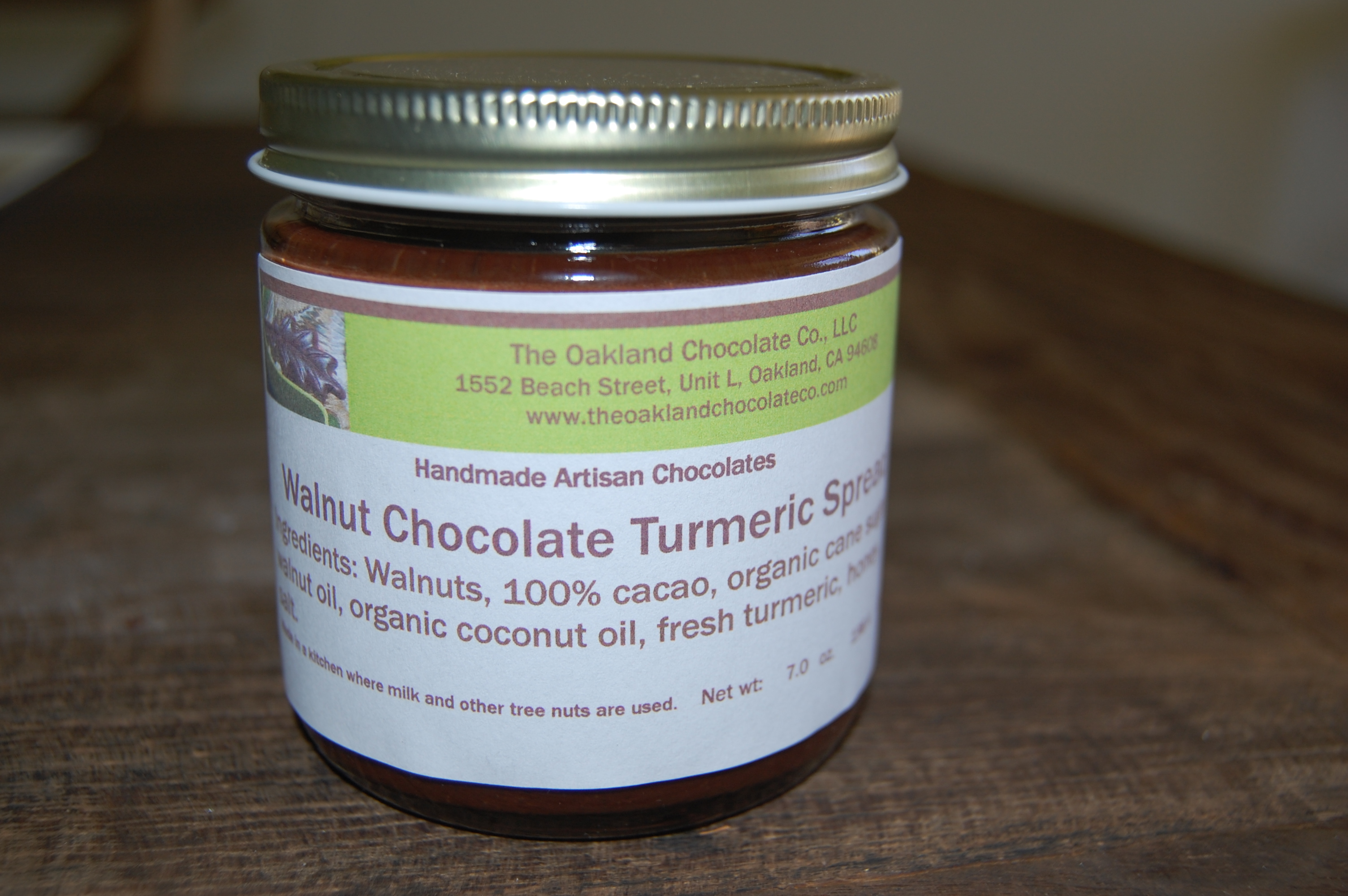 We are so happy to spread the word about our fundraising program for the organization Restorative Justice for Oakland Youth (RJOY). You can find out more about their great work by clicking
here
.
Our Peace Pops come in milk or dark (70% cacao).