January, February and March Specialties
TarragonTruffles, Cherry Preserves Bonbon and "Hot Tam"Truffles
Updating the website has been a challenge lately since I began doing a second farmers market so please be patient. It appears quarterly updates might work best so these are the flavors we created for January, February and March 2019. The Hot Tam truffles are vegan and made with tamarind and cayenne.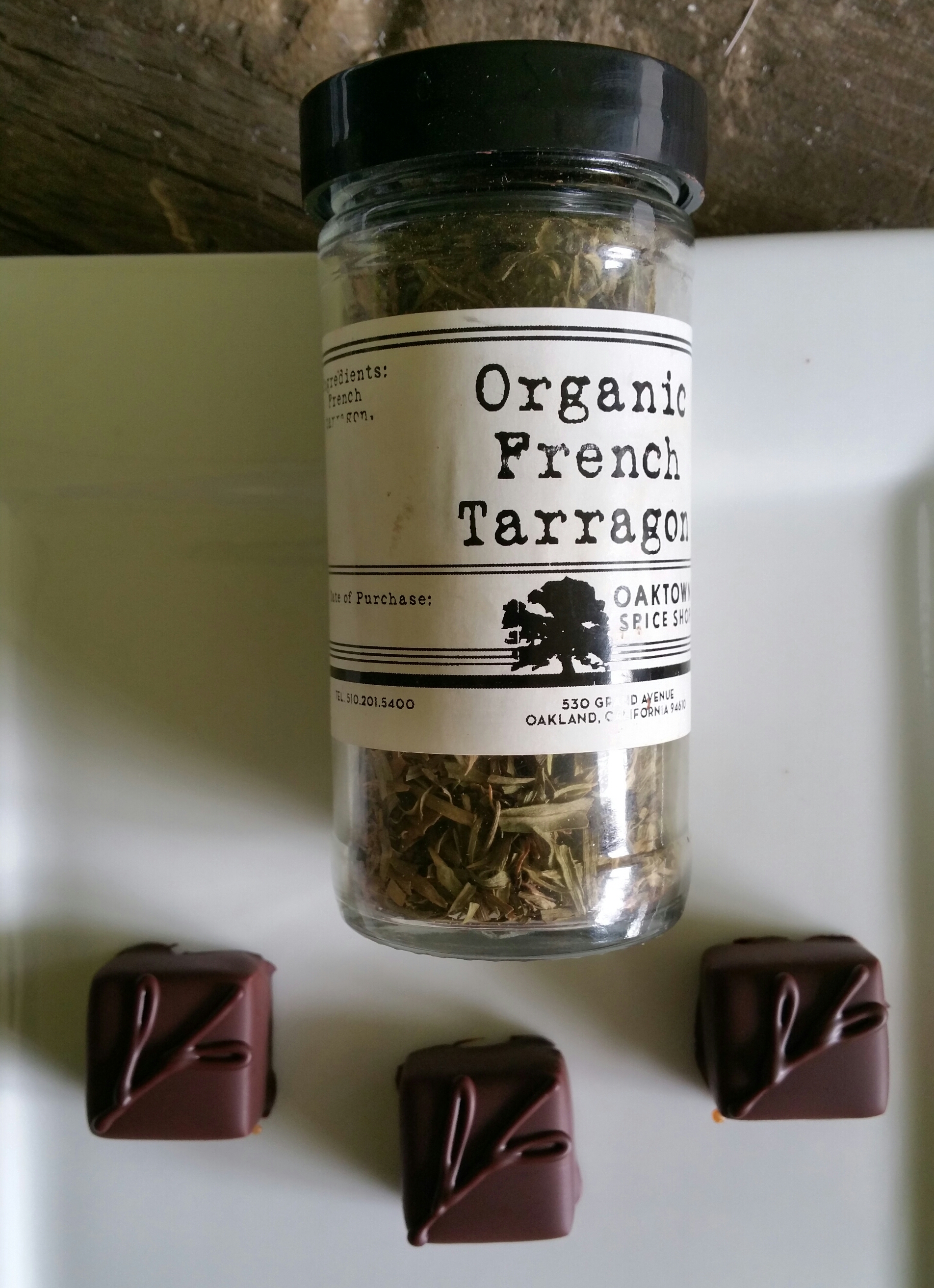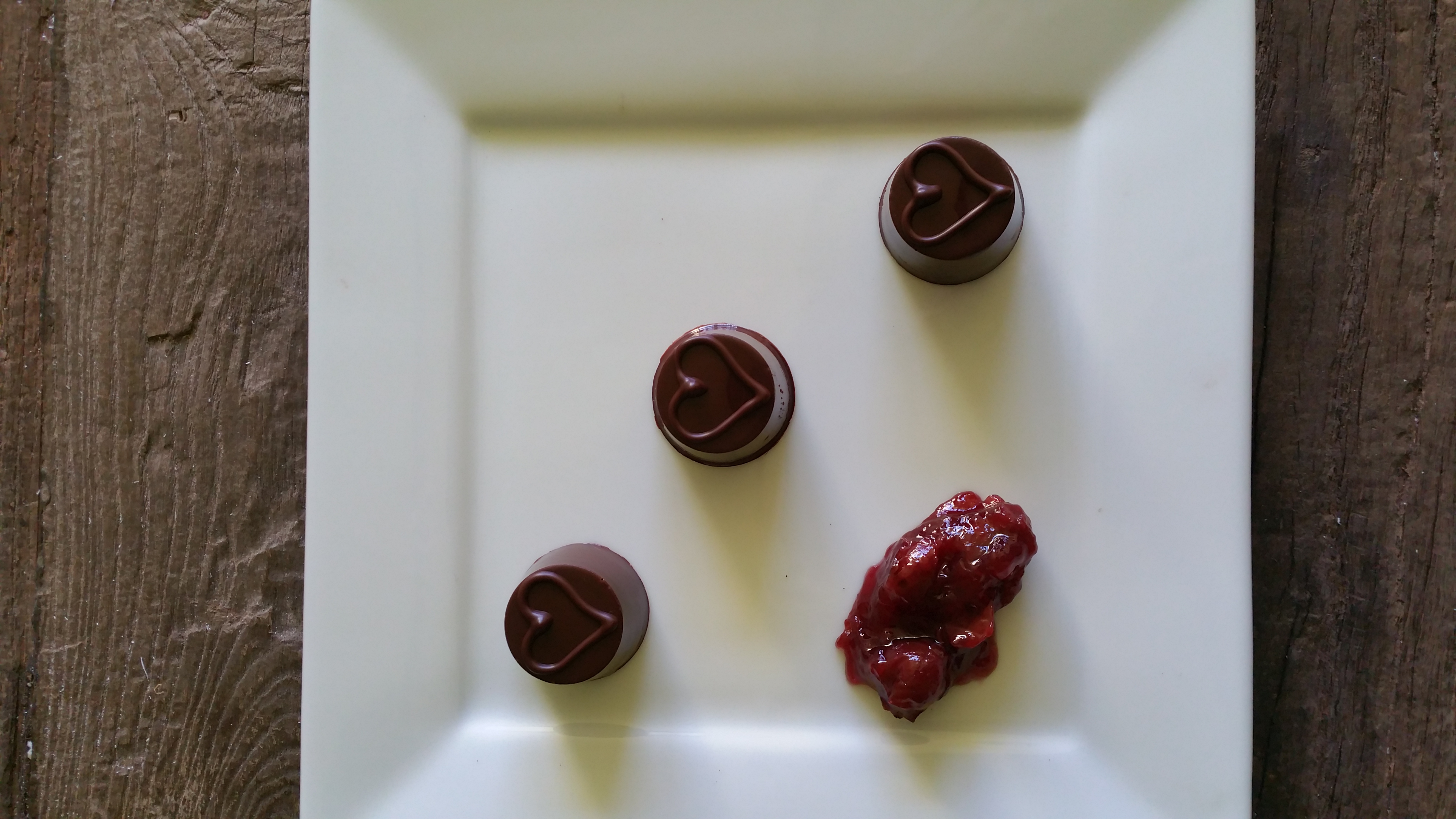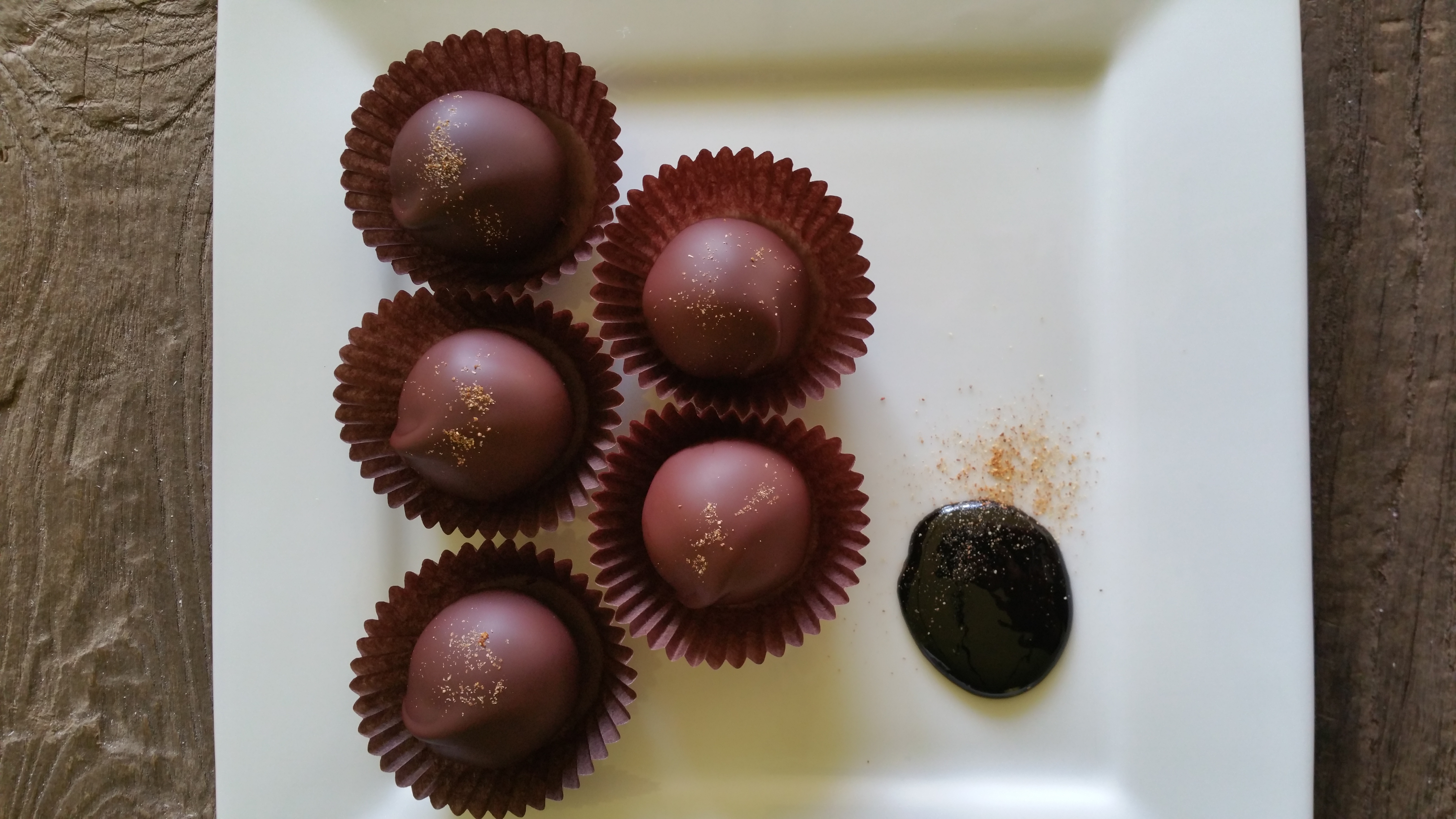 I now have cocoa powder and I have repackaged it in jars with 5 oz of powder. The chocolate we use is from the Bachelors Hall cocoa beans. The color is a rich red and the taste is wonderfully chocolatey.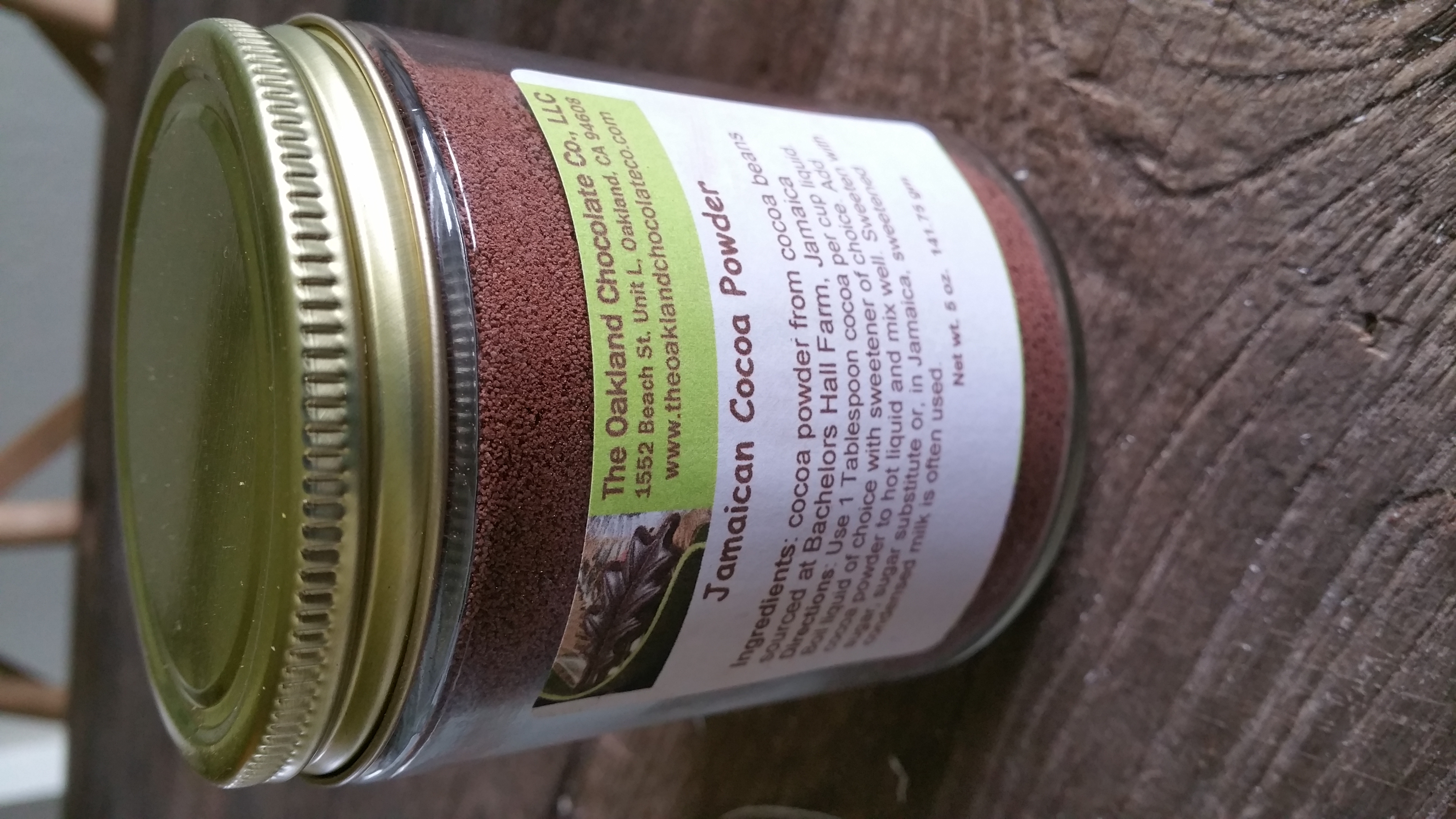 Big apologies for the sideways pictures. This program keeps doing it without offering an edit capability.
We are pleased to present our new Gold Award-winning chocolate from Bachelors Hall (70% cacao Leaves) and other new bars with Bachelors Hall chocolate: 70% 1 oz bar with Jamaican Blue Mountain Coffee, 80% 2 oz bar and 80% 2 oz bar with coconut.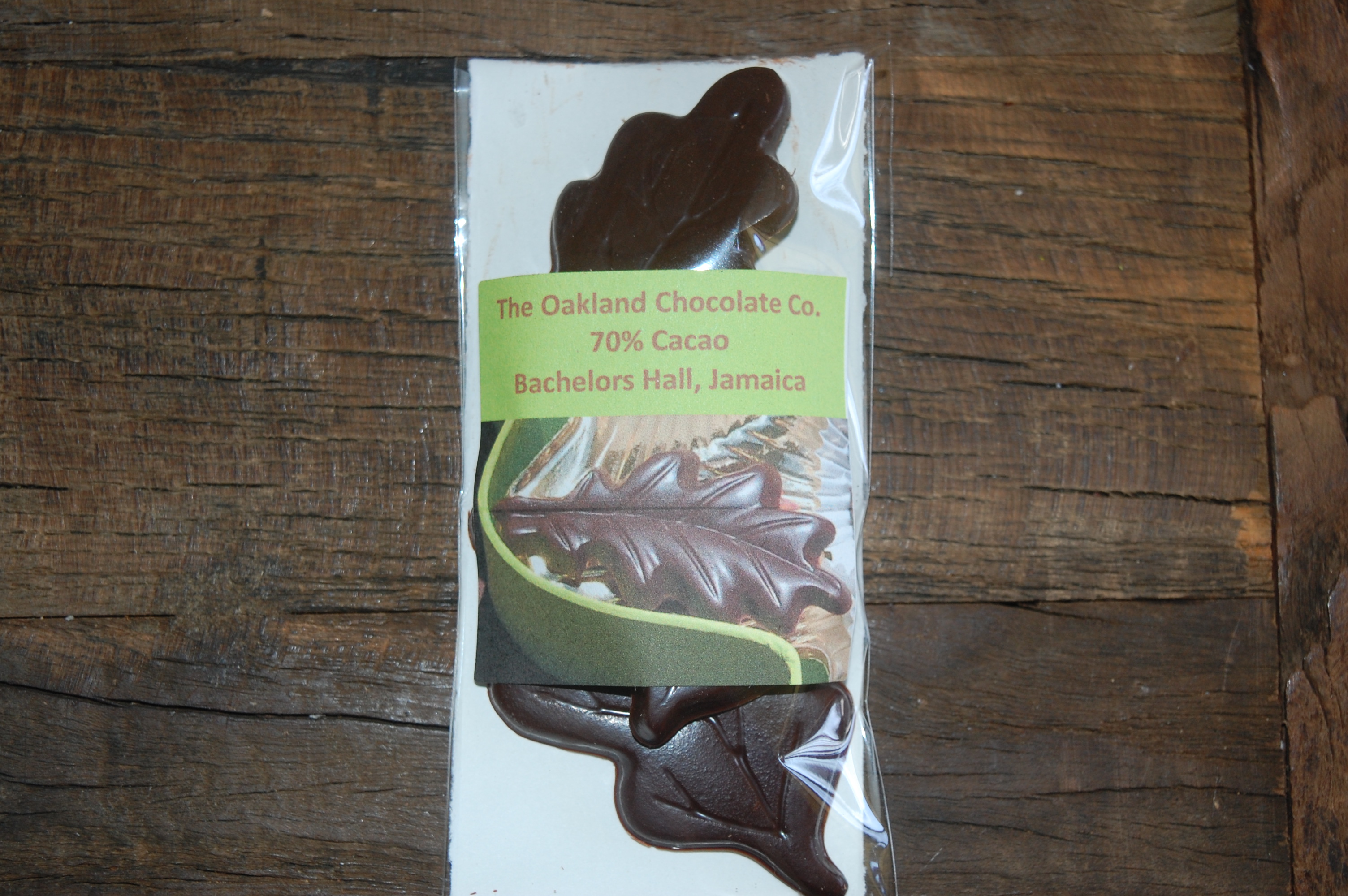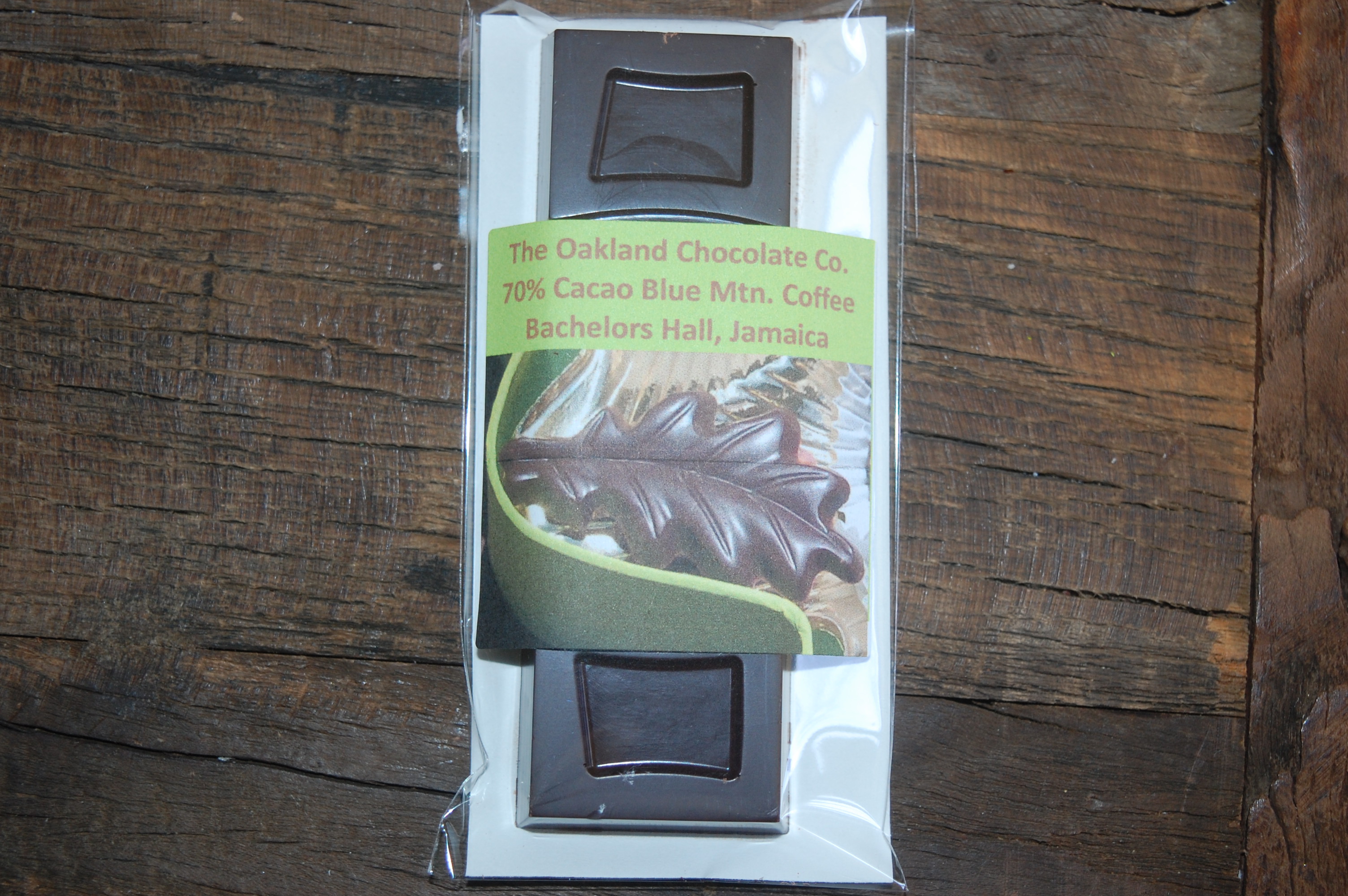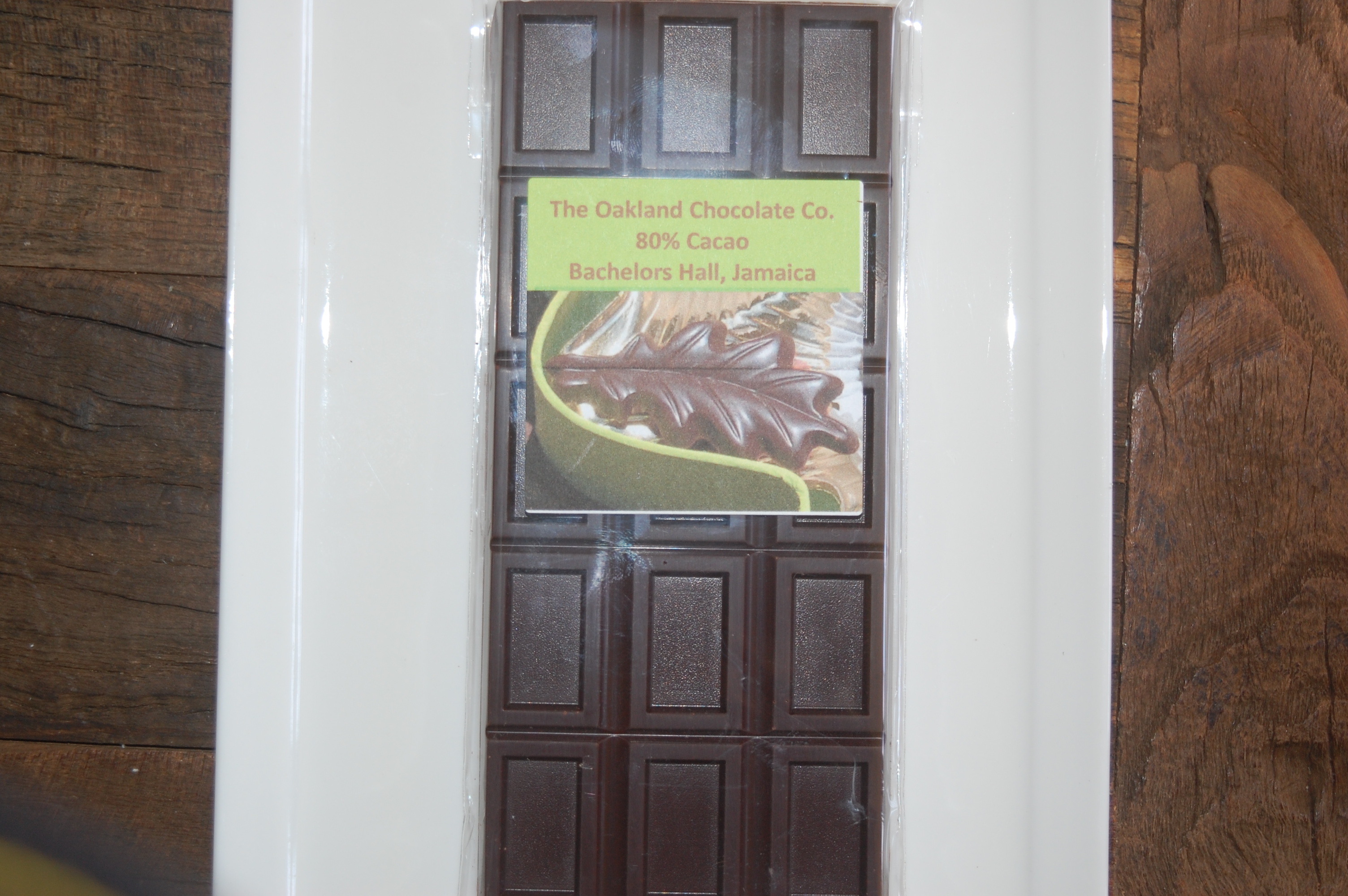 We are so happy to spread the word about our fundraising program for the organization Restorative Justice for Oakland Youth (RJOY). You can find out more about their great work by clicking
here
.
Our Peace Pops come in milk or dark (70% cacao).