Fig Balsamic Chocolate Truffles
Our April Confection of the month is a Fig Balsamic Chocolate Truffle inspired by the delicious locally made fig balsamic vinegar given to me by one of my Box of the Month Club Customers. The truffle is rolled in Jamaican cocoa powder from Mt. Pleasant Chocolate Company and decorated with a tiny piece of dried mission fig. (this program doesn't have a rotate option and the picture was right side up when it was sent to the program. Please forgive the side view)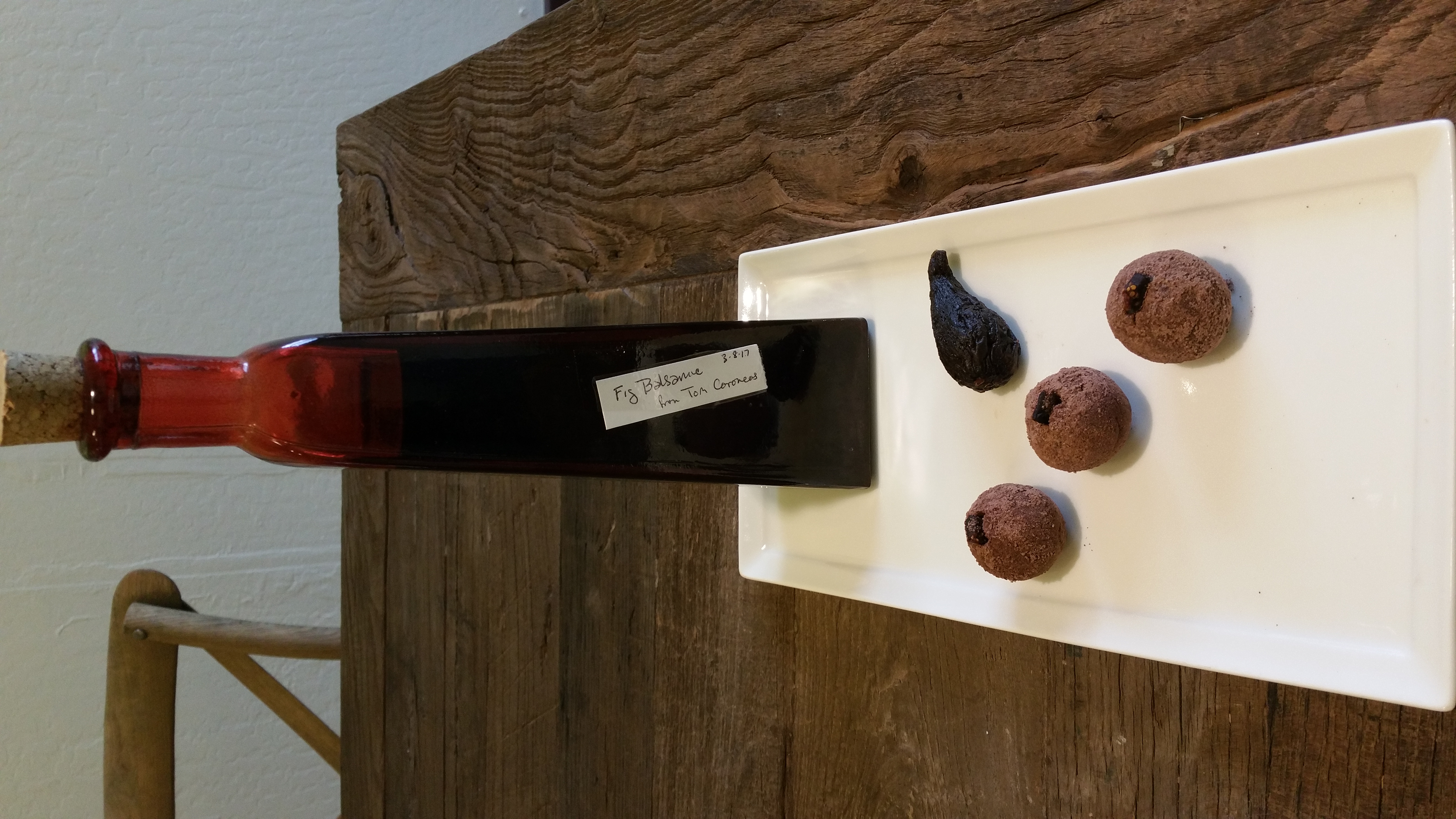 I have made another spread in addition to our popular Hazelnut Chocolate spread. This one is Walnut Chocolate Turmeric with grated turmeric root from Jamaica. It has a light fresh taste that I think you will really enjoy.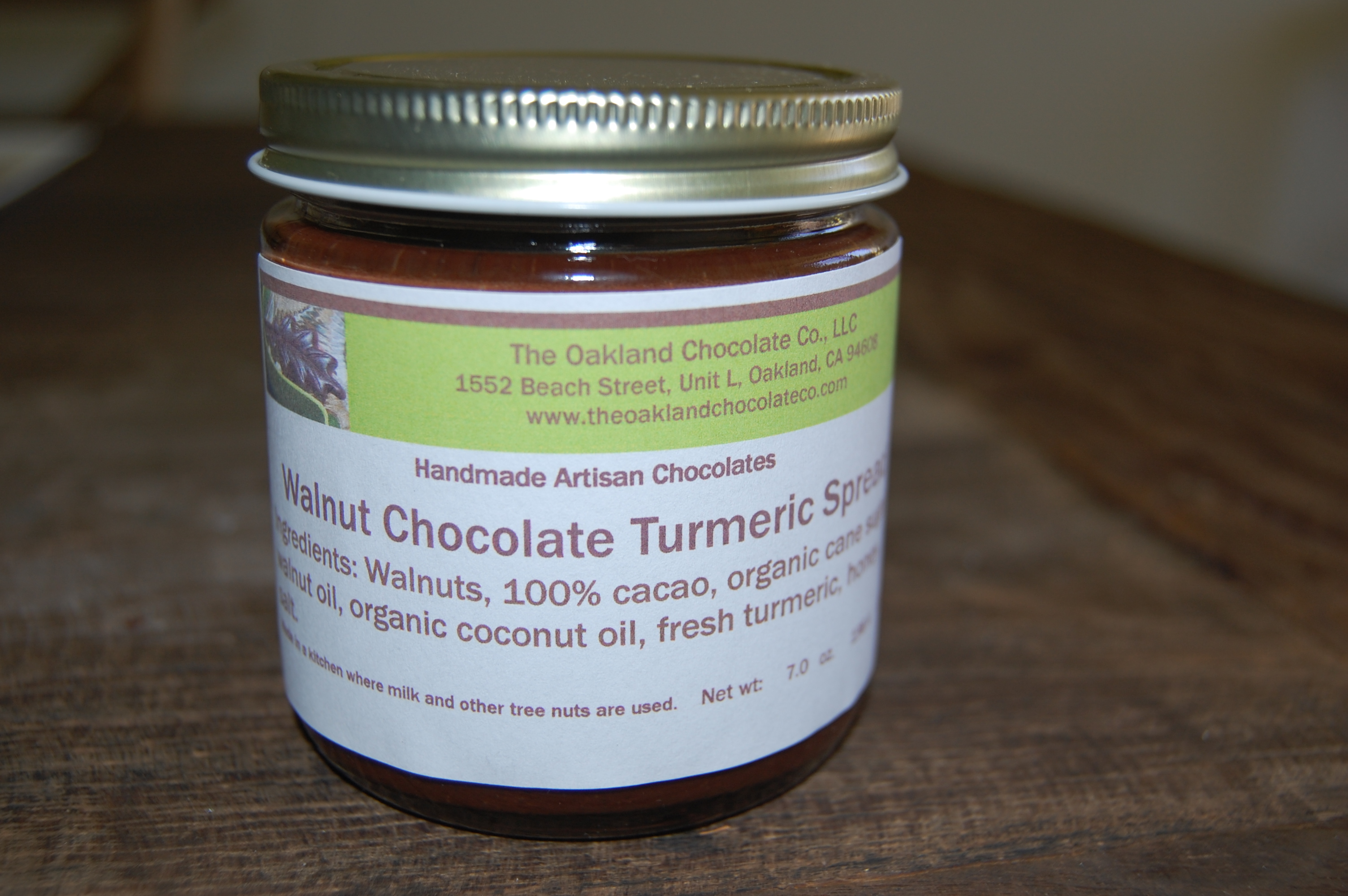 We are so happy to spread the word about our fundraising program for the organization Restorative Justice for Oakland Youth (RJOY). You can find out more about their great work by clicking
here
.
Our Peace Pops come in milk or dark (70% cacao).