We are pleased to announce our awards from the 2018 International Chocolate Salon Taste TV competition:
The products entered were our 70% Cacao leaves, Bachelors Hall, Jamaica, and our
Sage, Rosemary and Thyme caramel trio.
The Bachelors Hall Leaves received Gold for Best Bar and Gold for Best Dark Chocolate Bar, Silver for Taste and Silver for Texture, Honorable Mention for bar design.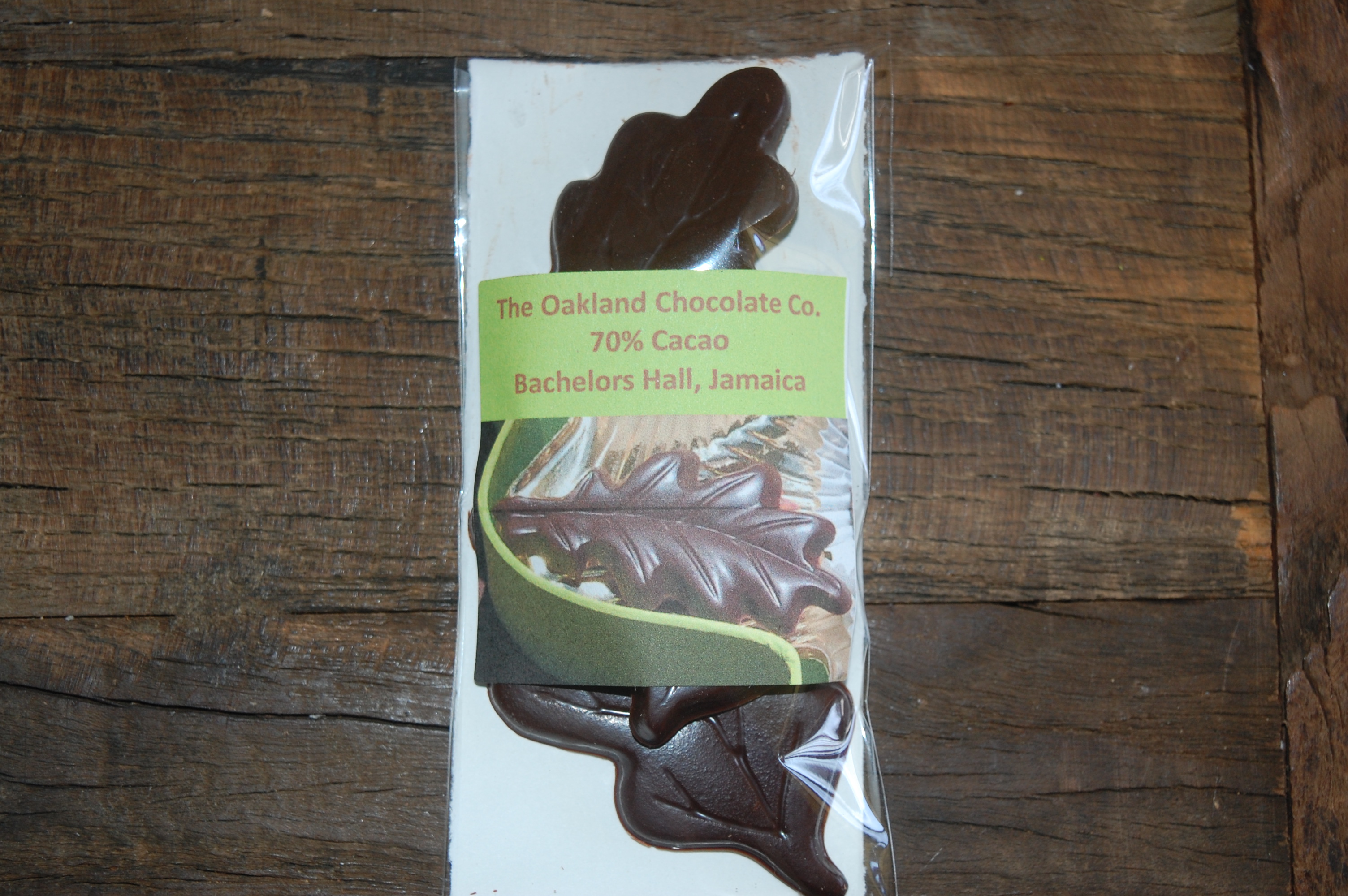 The Sage, Rosemary and Thyme caramels received Gold for Uniqueness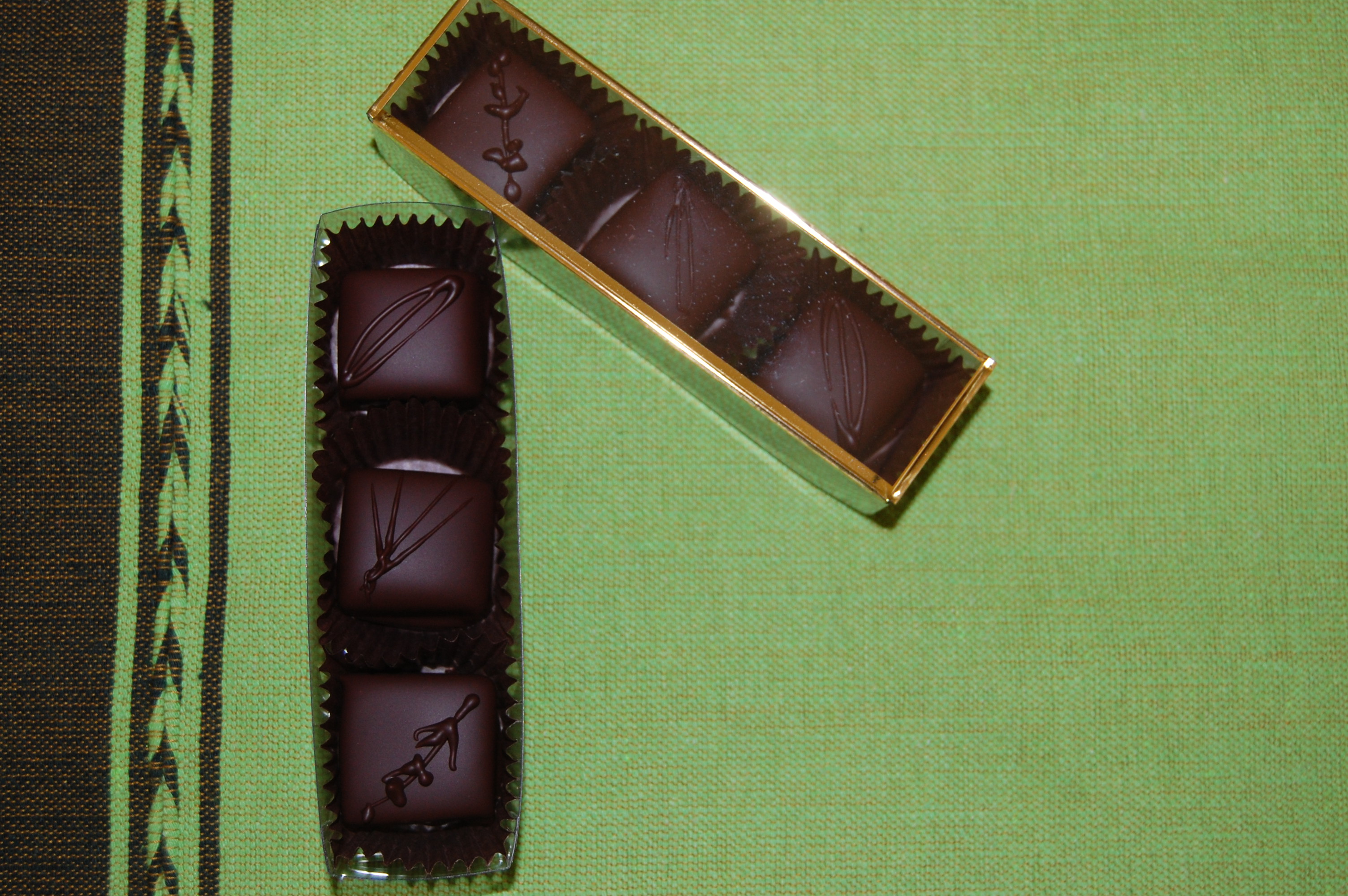 Happy to be Honored at the March 2018 International Chocolate Salon in San Francisco, with 13 other women in the Chocolate industry.